As you head to the polls today, please remember to flip your ballot over for school board races and the renewal of our non-homestead millage. The millage renewal is not a new tax, and does not affect your primary residence. It represents about 27% of our annual operating budget.

In the Gettysburg Address, President Lincoln expressed the ideal of "government of the people, by the people, and for the people." Tomorrow is election day, and we hope all of our age of majority students are not only registered but do go and actually vote if they have not already done so. For those heading to the polls tomorrow, the ballot contains both partisan and nonpartisan candidate races (like school boards), local issues such as city council races and school millage requests, and statewide proposals. Be sure to flip your ballot over so that you have an opportunity to vote on all matters. Your teachers have not taught you who to vote for, or how to think about certain issues or candidates. Along with your family, they have taught you that responsible citizenship requires active participation in your community. Thank you in advance for voting in your first election!

Hornets: Don't forget to "fall back" this weekend!

Larson Elementary is looking for an Academic Interventionist. Please see attached job posting for application information.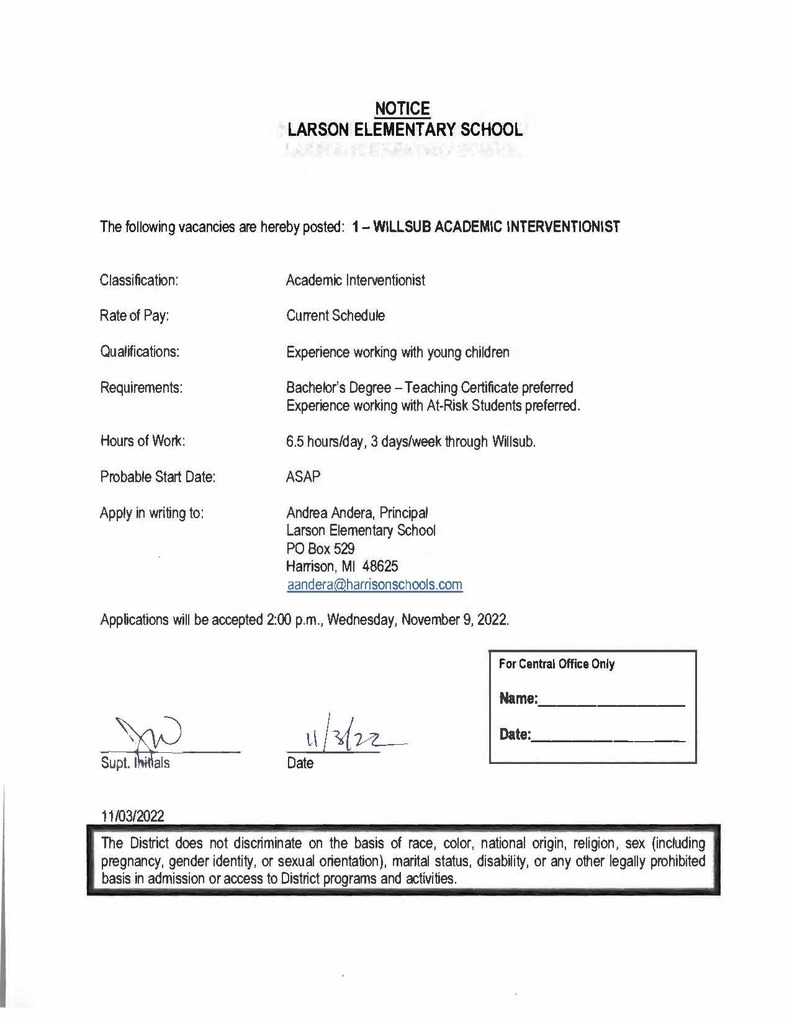 We just received this from the #MSP. Kudos to our Transportation Department! #HornetPride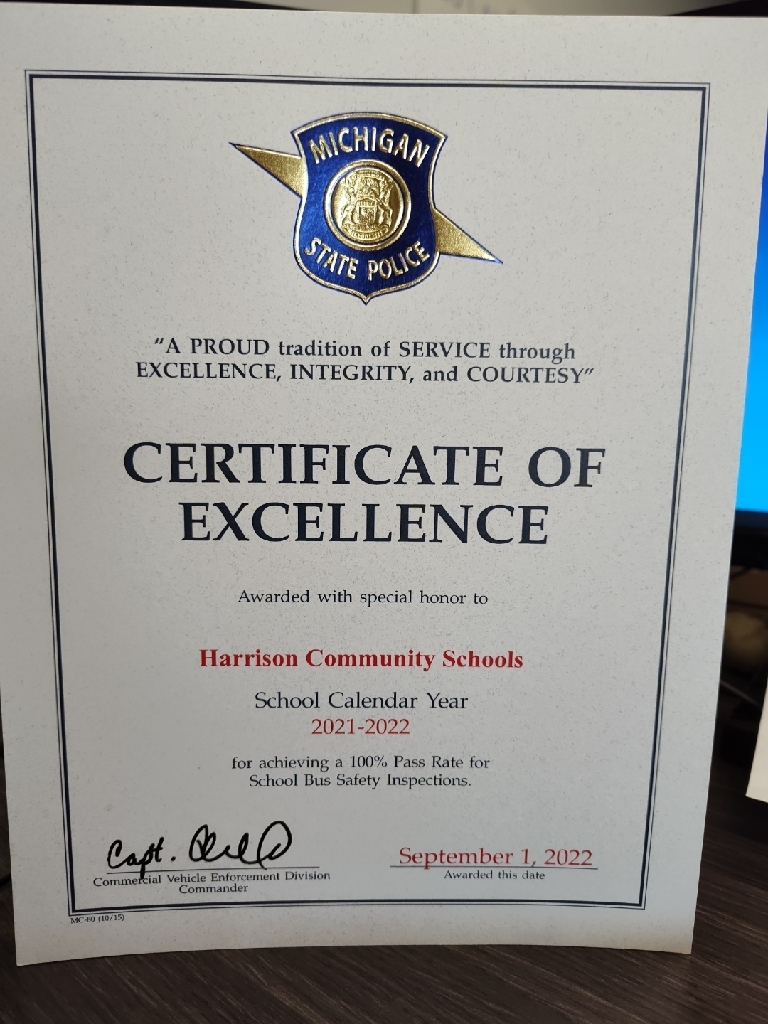 Earlier this week, students in art class (with Mr. Humphres) collaborated with students in world language (with Mr. Paredes) to create some amazing pumpkins!

Scientists in Ms. Gould's class discussed water density this morning, using examples of both salt water and submarines to apply their learning. As learned, pure water has a density of 1 gram/milliliter, and can be affected by temperature. Now you know too! #HornetPride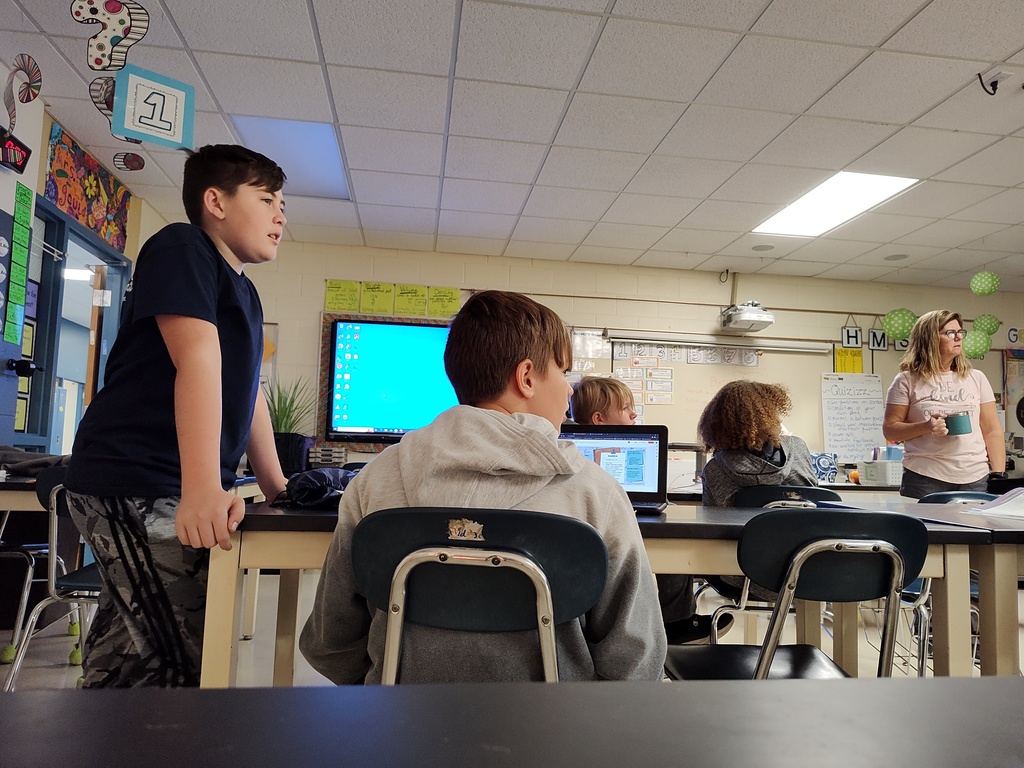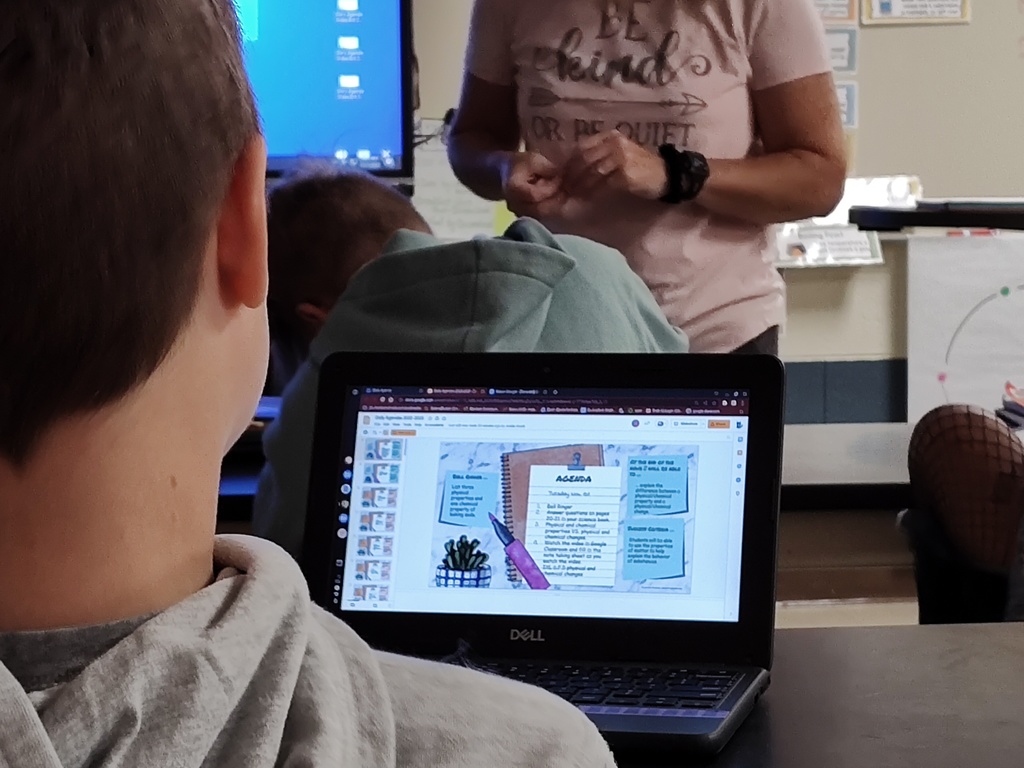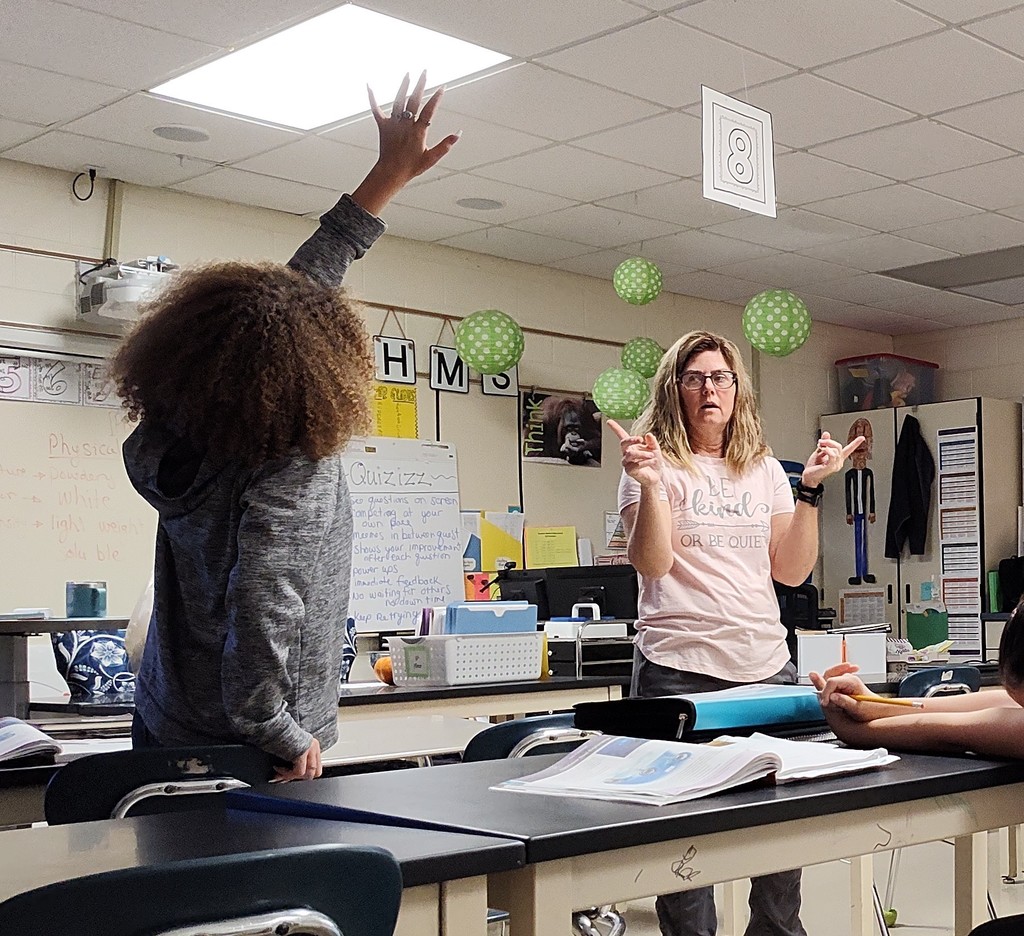 Don't forget about the 2022 Harrison Arts & Crafts Showcase!! Saturday, November 12th, 9:00 a.m. - 3:00 p.m.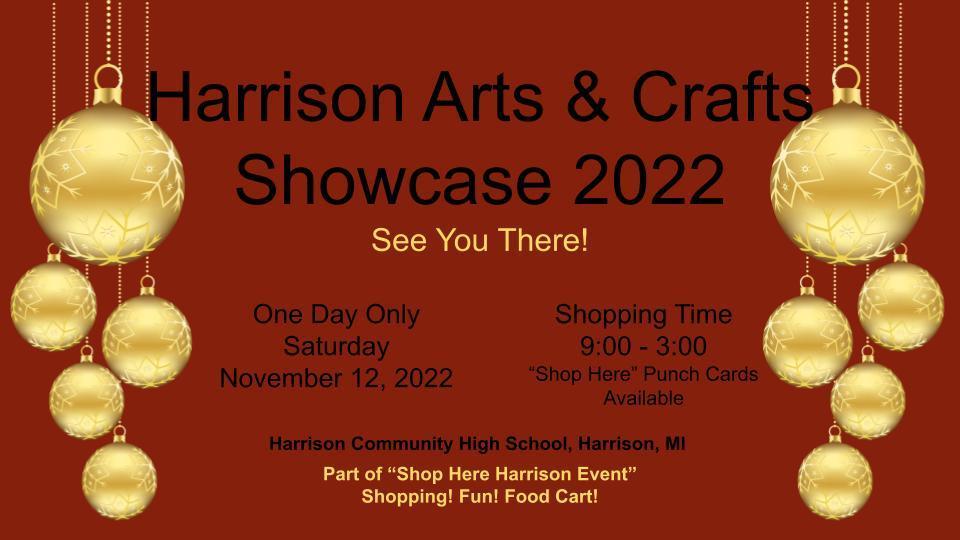 Just as a reminder, please call ahead and schedule an appointment with the Harrison School Based-Health Center for any sports physicals, well child, immunizations, or acute illness. 989-741-8390. We are unable to accept walk-ins at this time. Thank you!

Congrats to the Stingers of Steel! Great job in Midland.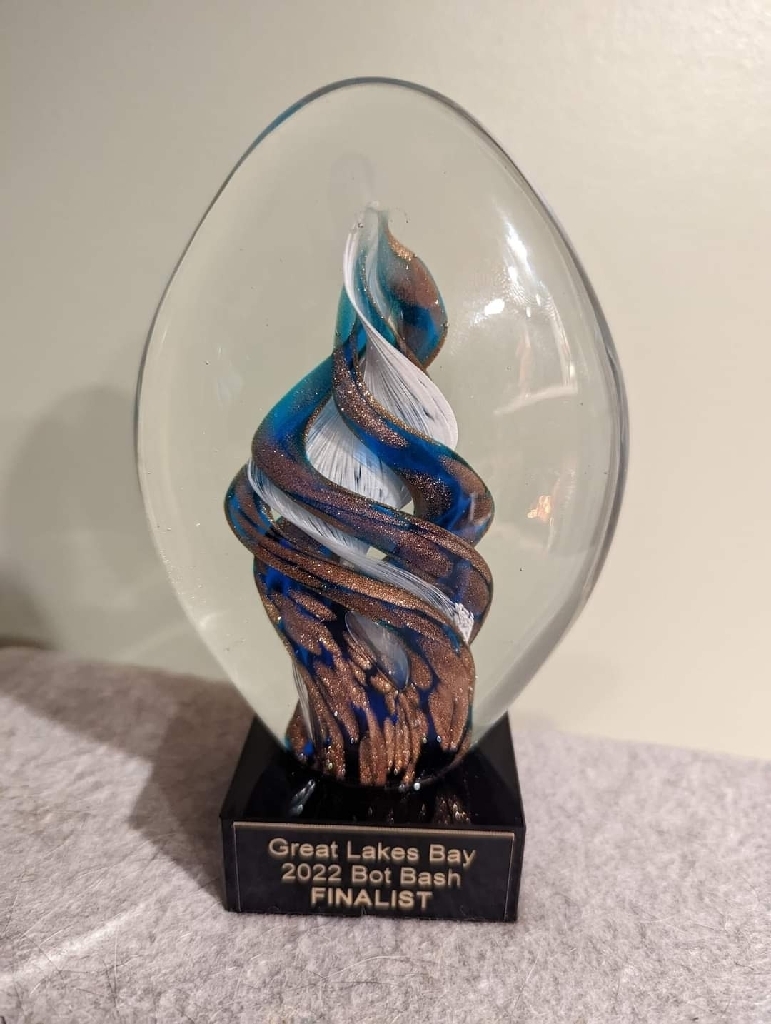 Harrison Community Schools is looking for a JV Softball Coach. Please see job post for application information.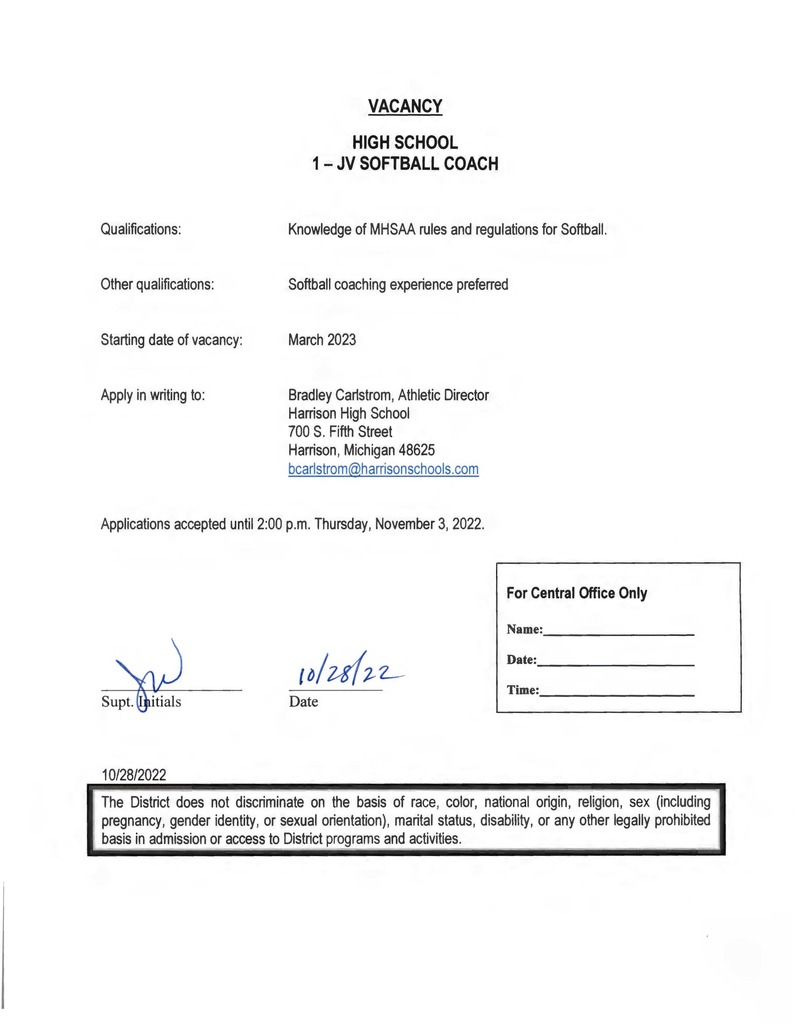 The October 28th issue of "All the Buzz" is out:
https://www.smore.com/57h3c
. Learn more about the great things happening in Harrison Community Schools! #HornetNation #HornetPride

Harrison hosted the Clare-Gladwin Area School Board Association Dinner & Candidate Forum this evening. It was informative to hear a variety of state office candidates speak about education issues, and we are grateful to those candidates who were able to join. Thank you to the CGRESD and HCS staff who prepared and moderated the event, as well as area school board members and district staff who were able to attend.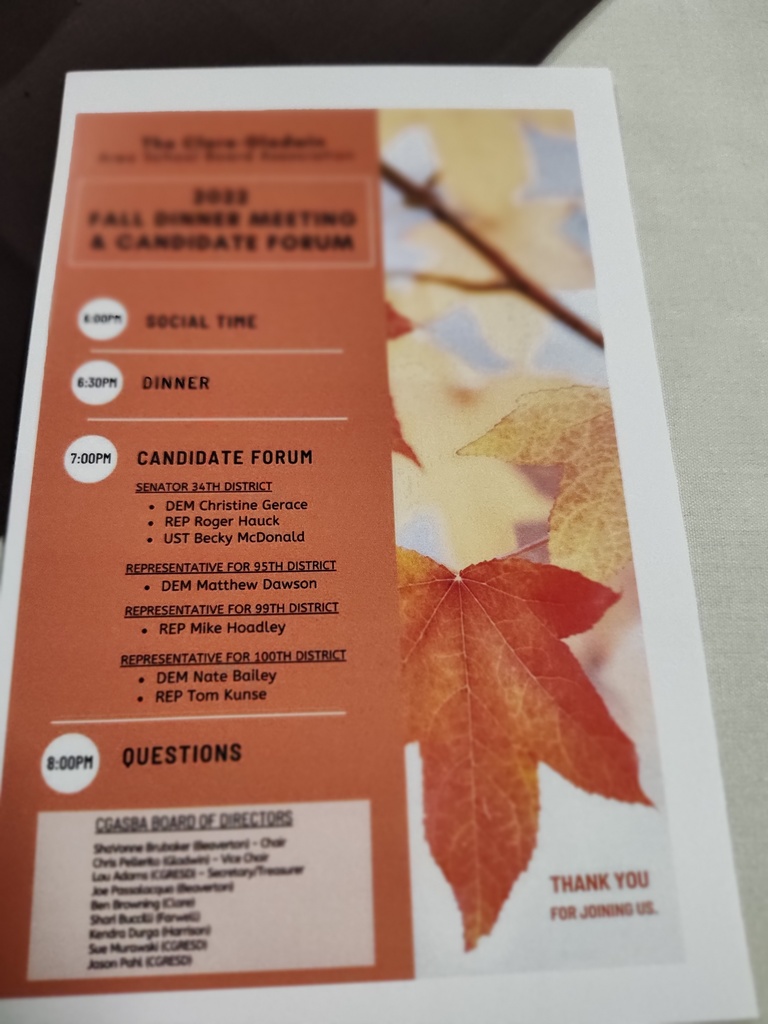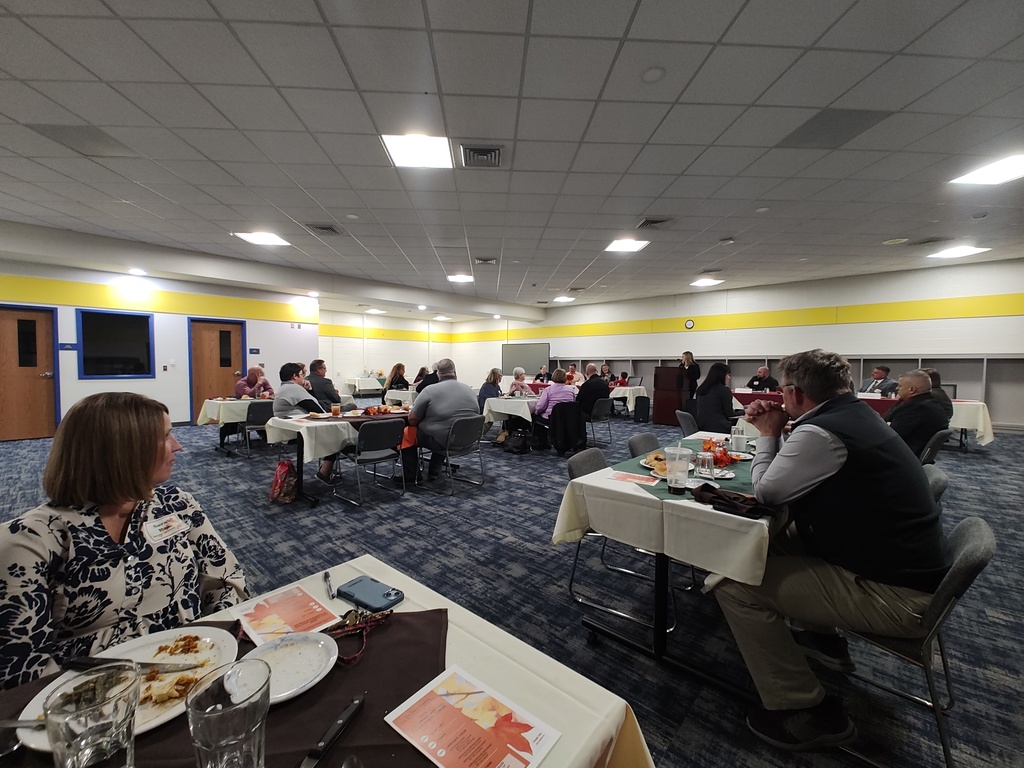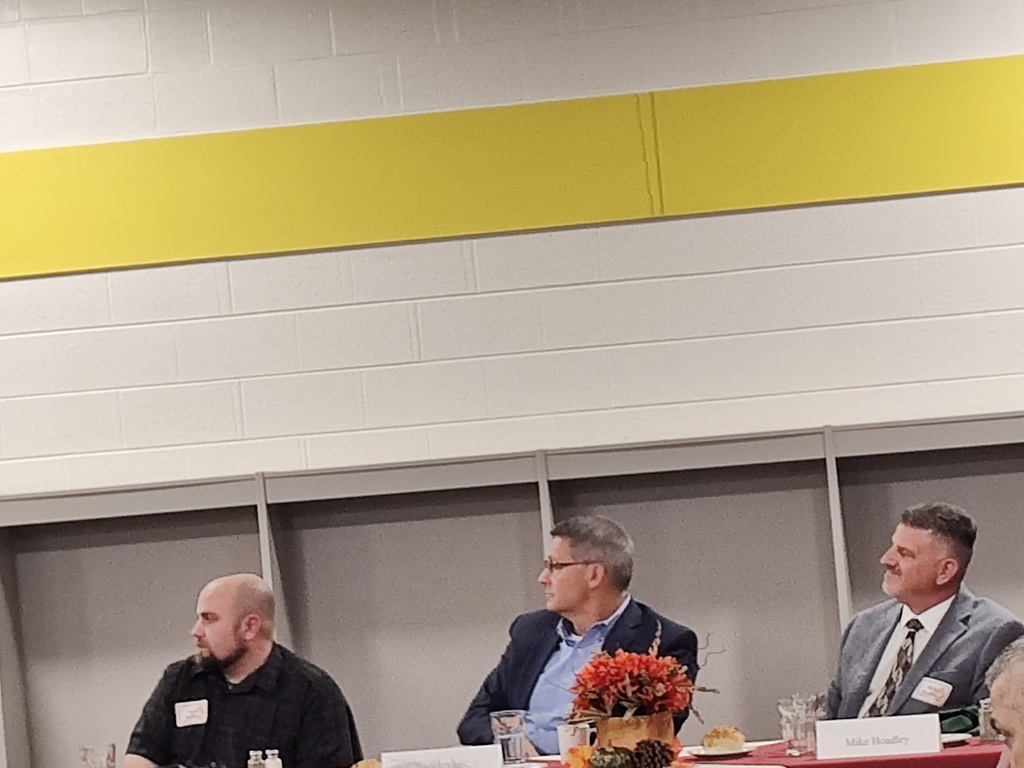 The College, Career, and Civic Life (C3) Framework enhances the rigor of social studies and builds critical thinking, problem solving, and participatory skills to become engaged citizens.Today in Ms. Lipovsky's US History class, students began work on a Reconstruction simulation where, acting as federal officials, they must grapple with the issues facing our country just after the end of the Civil War.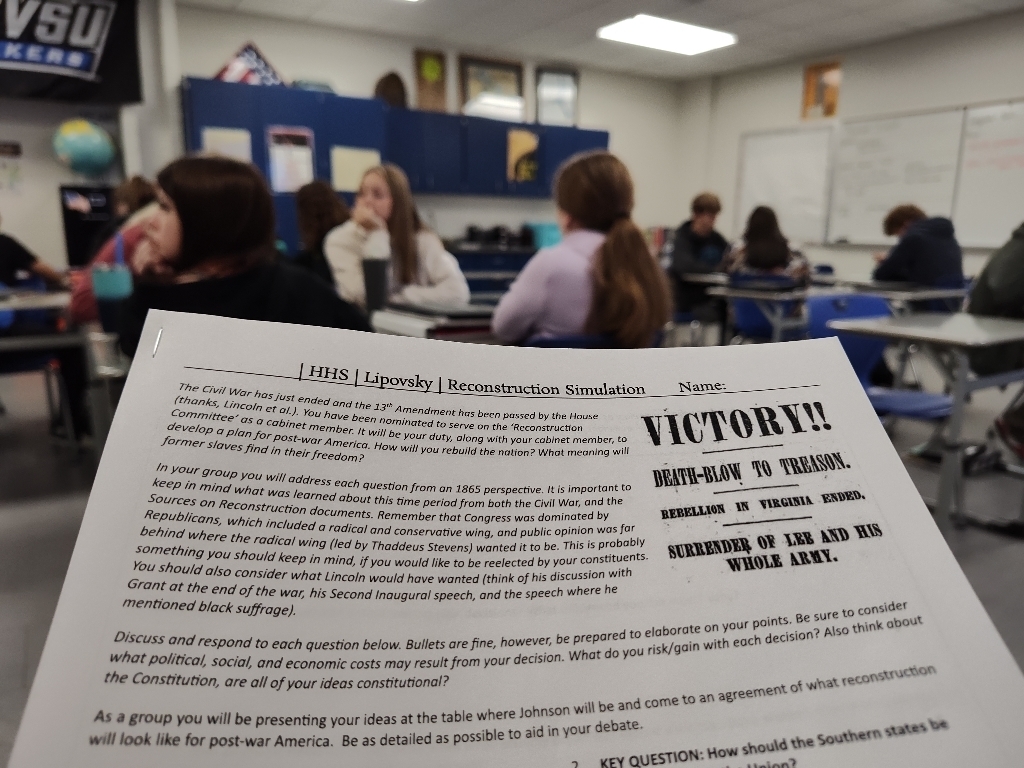 Spooktacular is underway at Larson!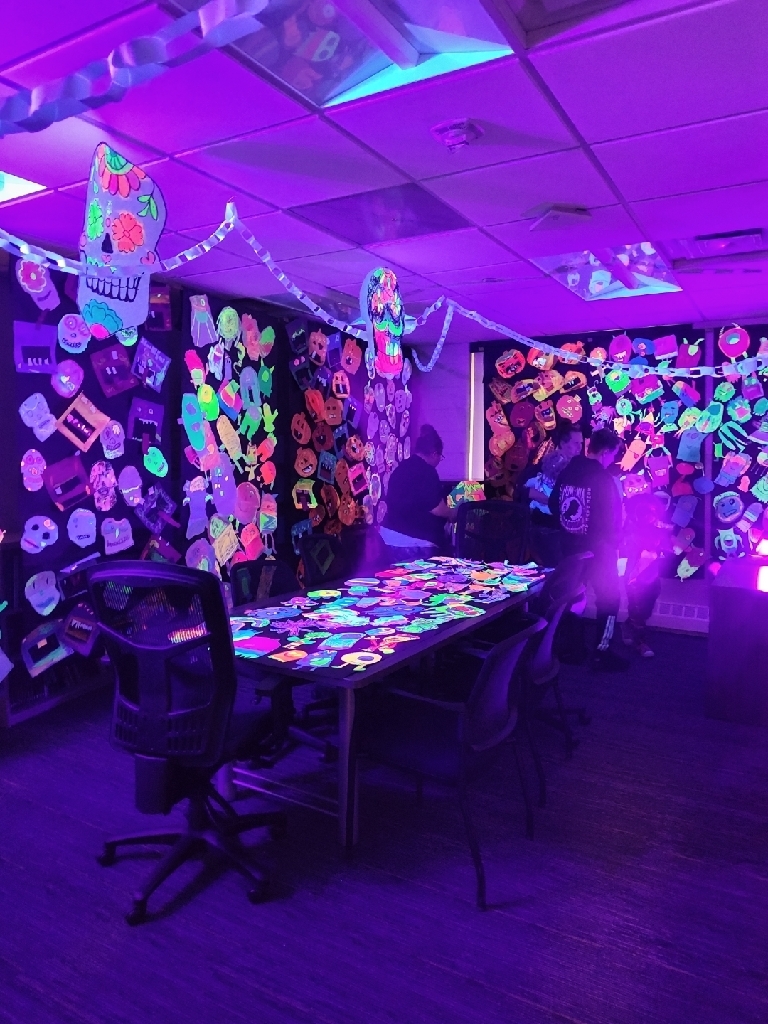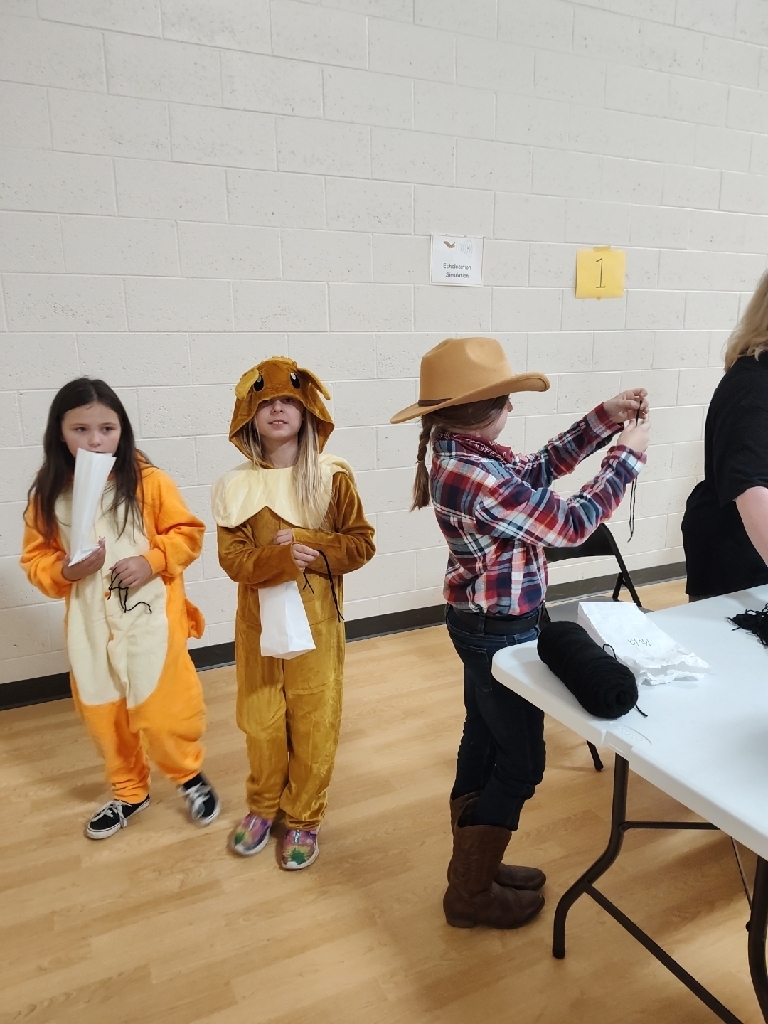 Halloween/Harvest is in the air! Today, Shea Farms came to the MS/HS campus to give away free pumpkins! Next week, both Larson and the MS are holding fun events after school. #HornetPride #HornetNation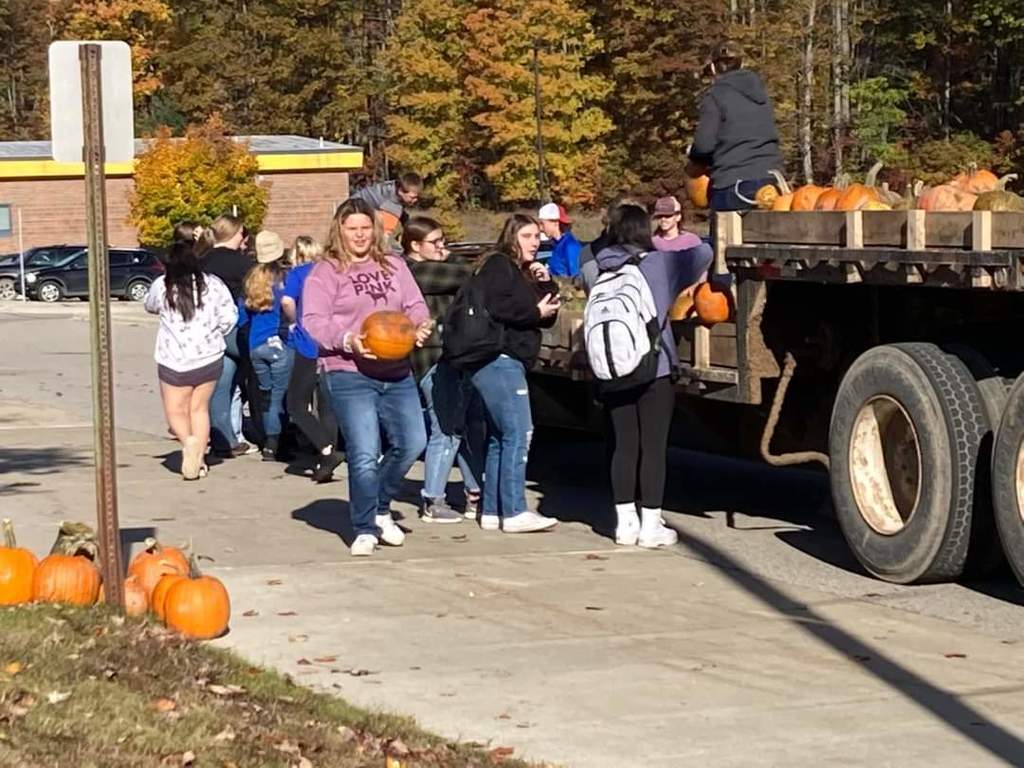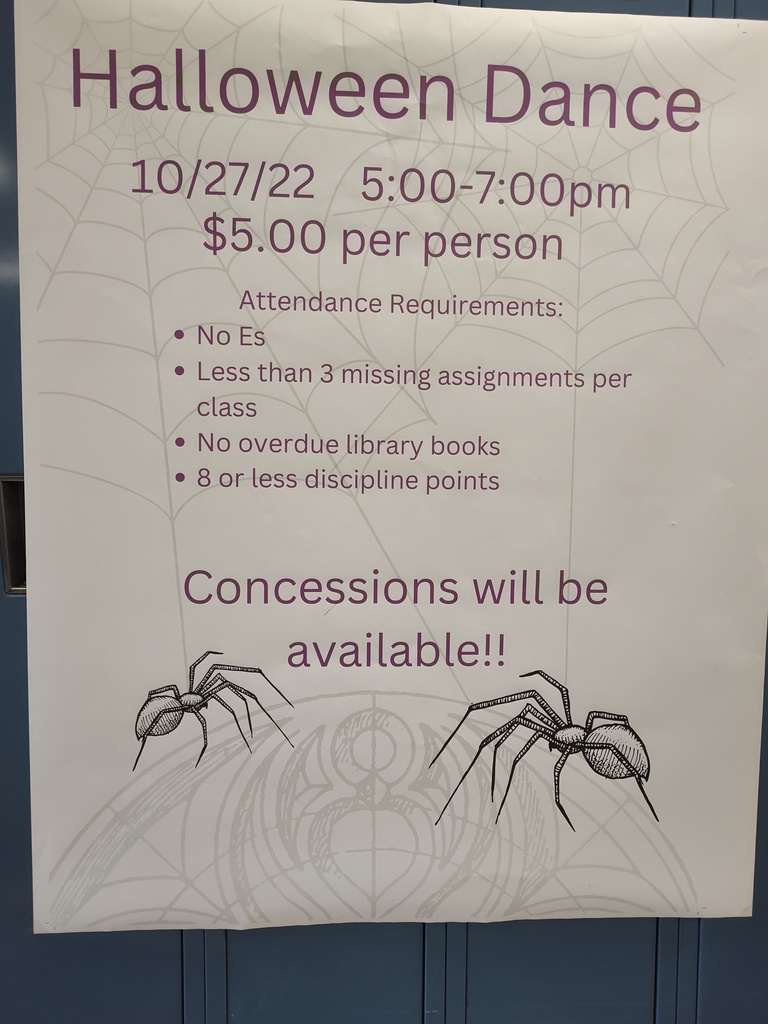 CMDHD Back to School Immunization Clinic scheduled for Tuesday, November 8, from 4-6pm at their Clare County office: 815 N. Clare Ave., Suite B in Harrison

Larson Elementary is looking for a Special Education Paraprofessional. Please see attached job posting for application information.