Along with other area schools, our 5th graders participated in the CMU Hoops for Hunger event. Larson helped raise over 7000 pounds of food for the Greater Lansing Food Bank. #HornetNation has a great sense of community service and civic responsibility!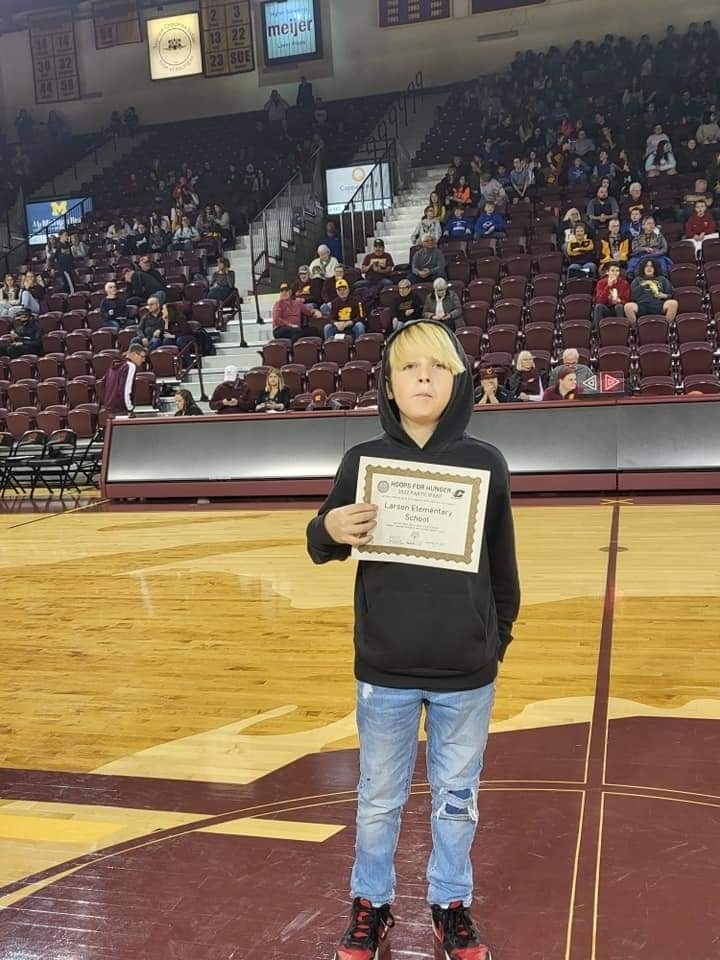 Larson Elementary is looking for 2 Special Education Paraprofessionals. Please see job post for application information.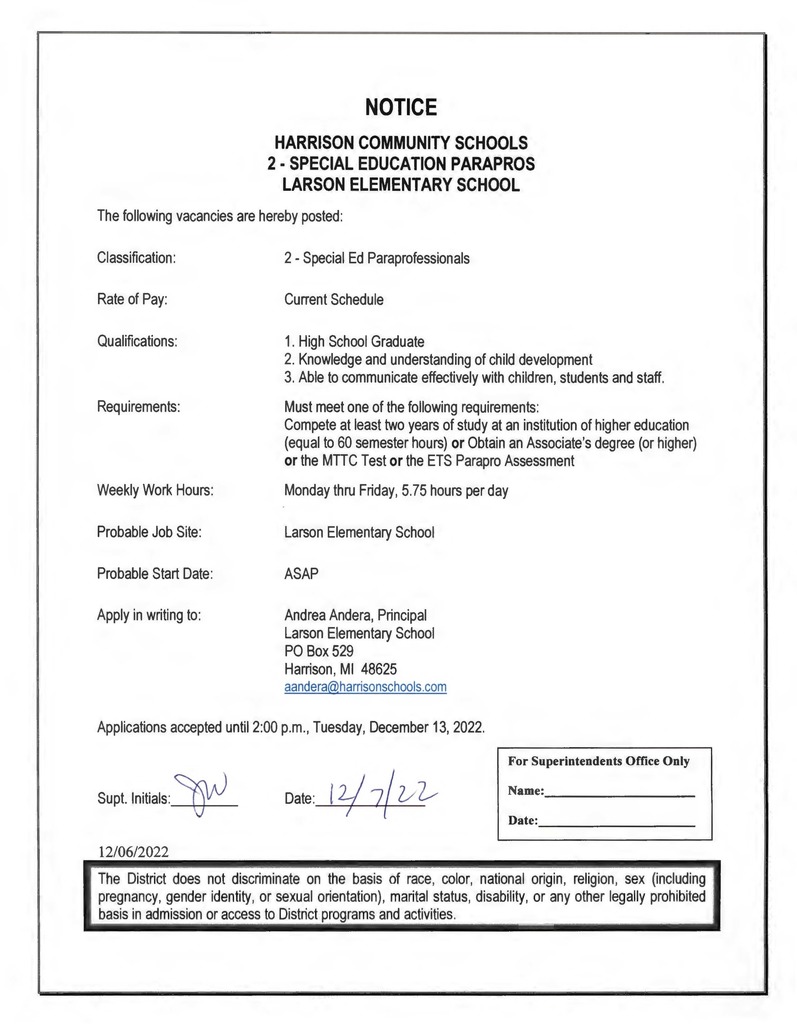 Harrison Community Schools is looking for a Varsity Baseball Coach and a Middle School Girls Track Coach. Please see job postings for application information.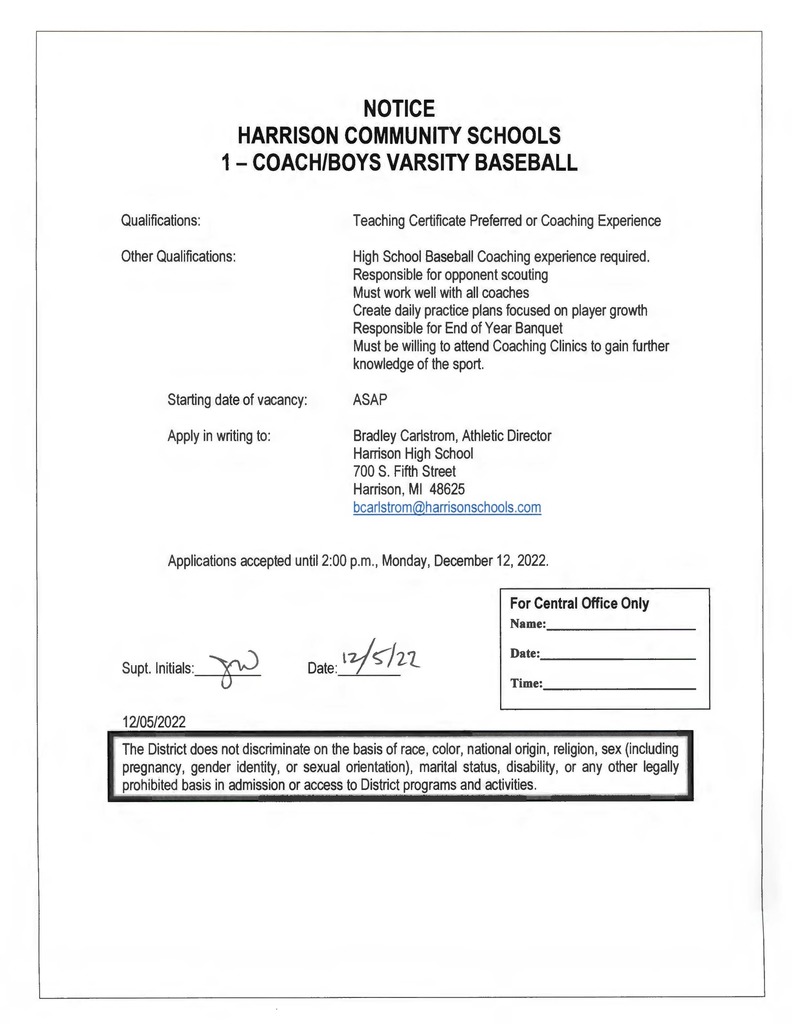 We hope to see you there! A Google form will be shared in early January for input for those who cannot make it.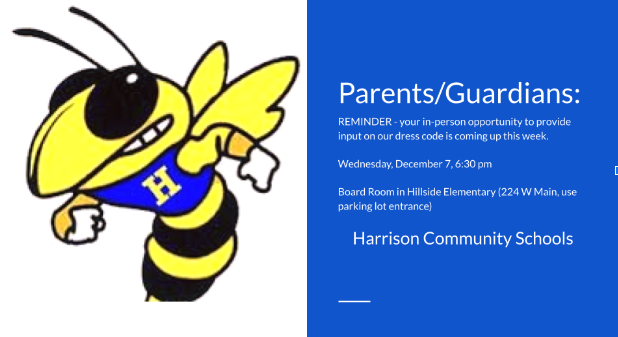 What do pinch pots in middle school art have in common with virtual reality goggles in high school history? Both allow our learners to experience methods of creativity, one of the key skills employers are looking for as they hire.

Join us........for a Holiday Community Dinner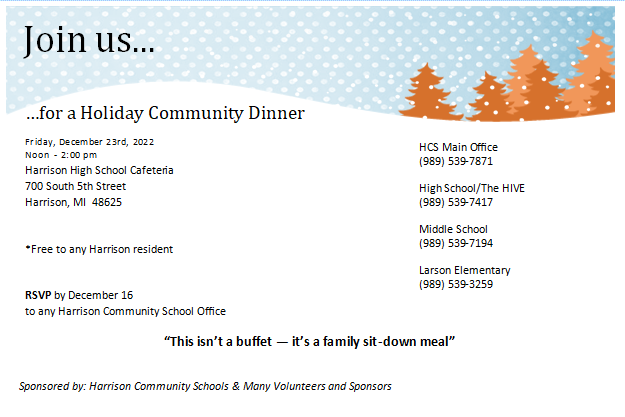 Thank you for sharing your children with us! Enjoy the holiday.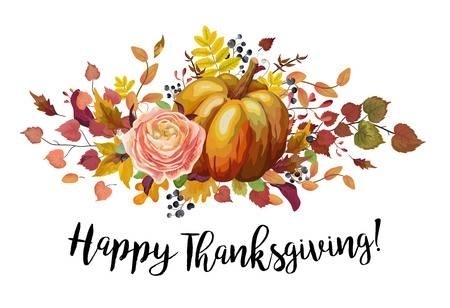 Our first graders in Mrs. Dennis's room have great advice for anyone who needs to know how to cook a turkey...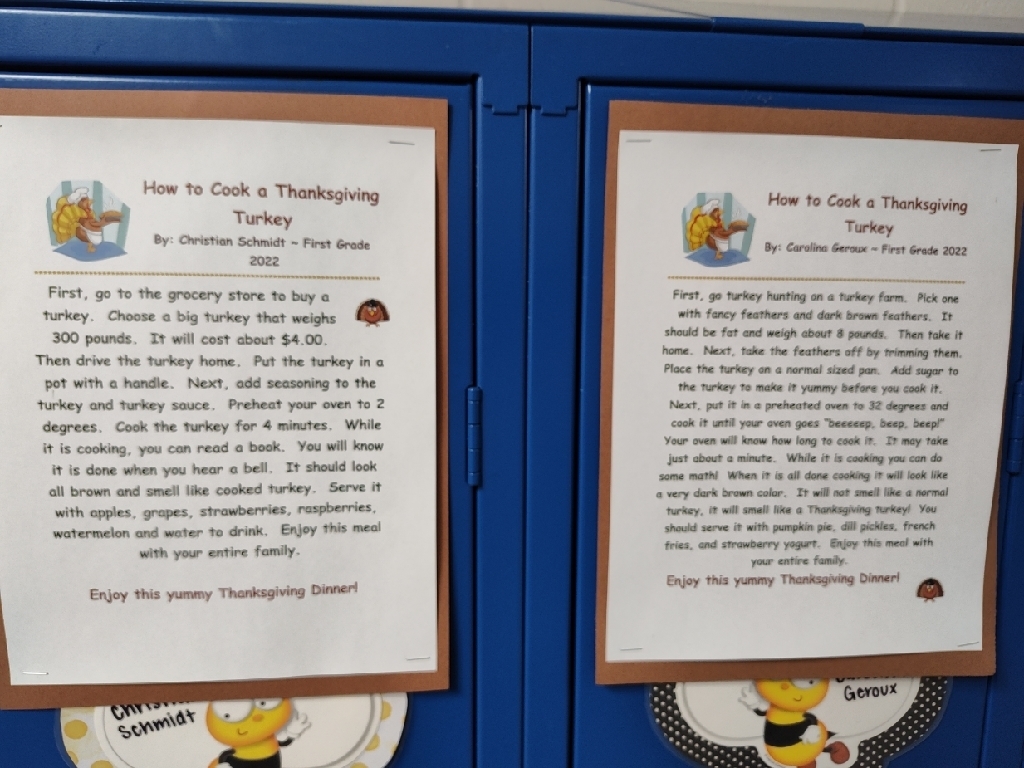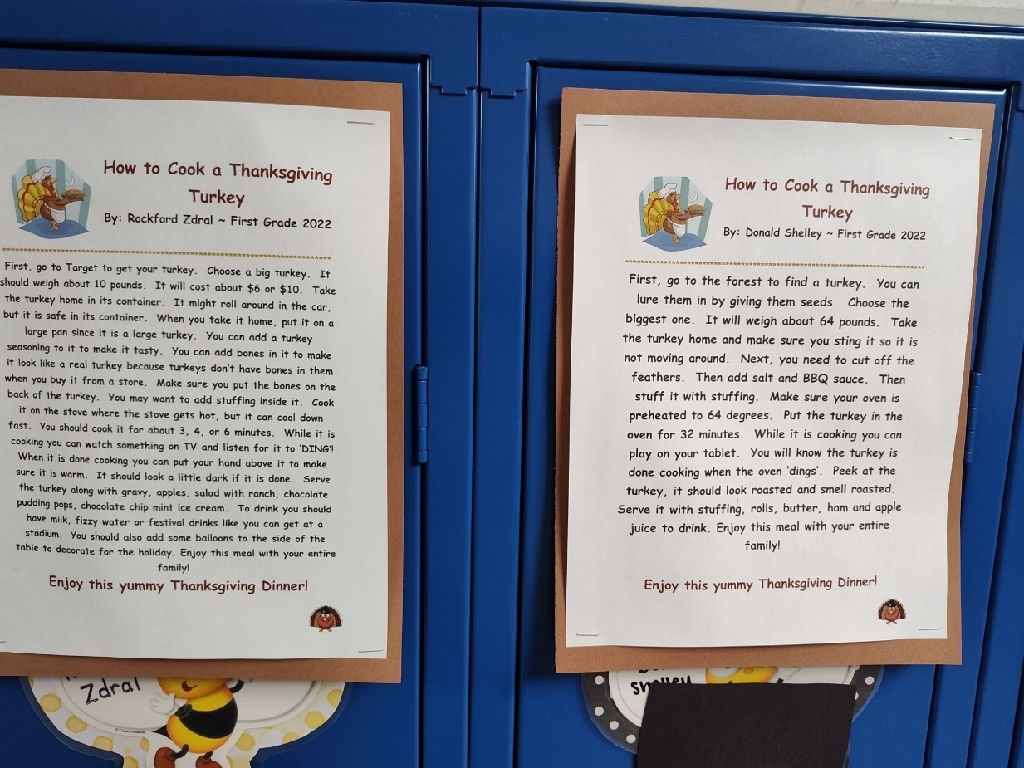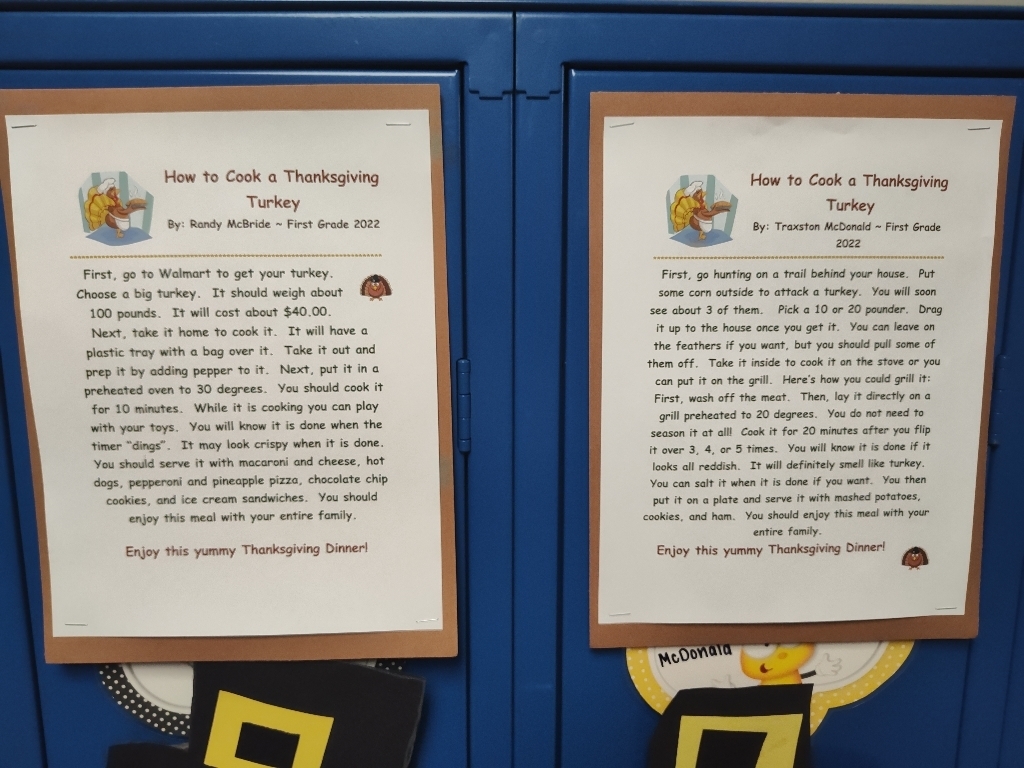 This is the definition of community -- our coaches and HS players working with younger Hornets to improve skills and build our #HornetNation culture. #HornetPride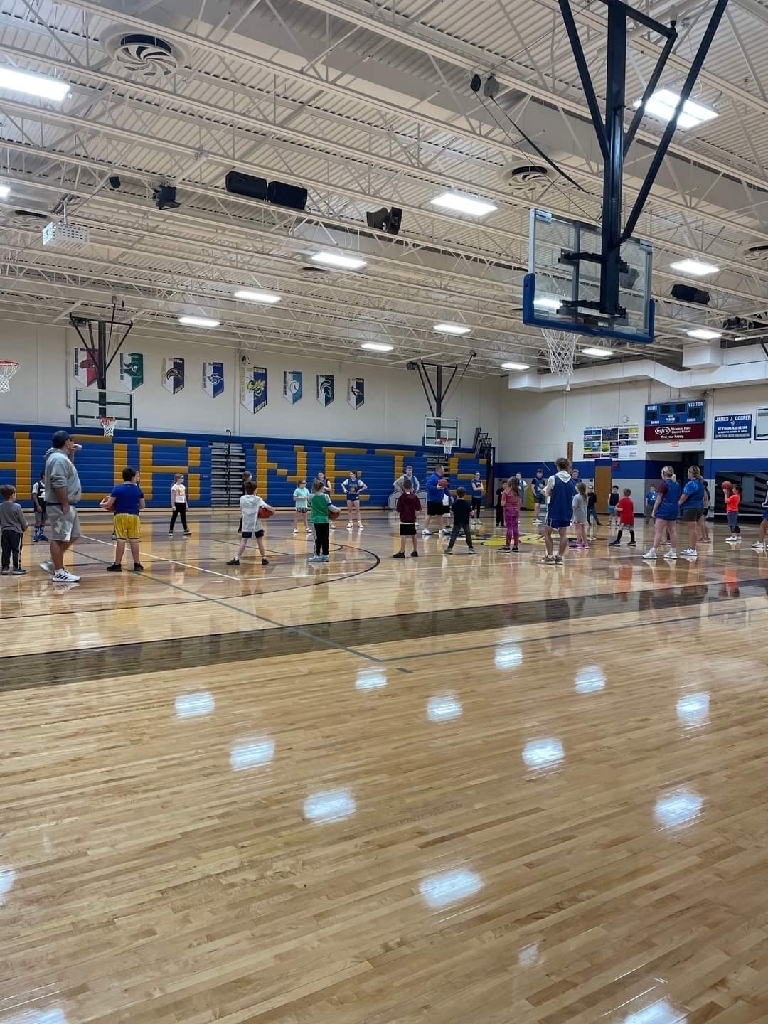 With our middle school, we are celebrating Madilyn Dansby for winning the local Lions Club Peace Poster competition. #HornetPride

Our Larson artists have been busy, and are oh so talented! #HornetNation #HornetPride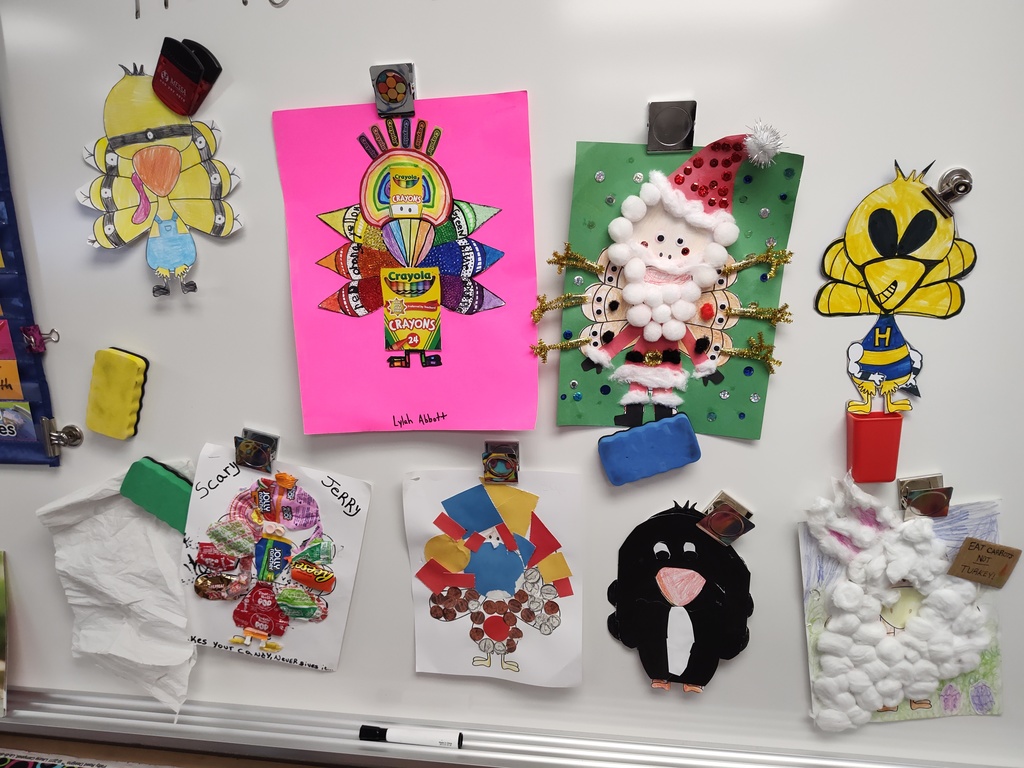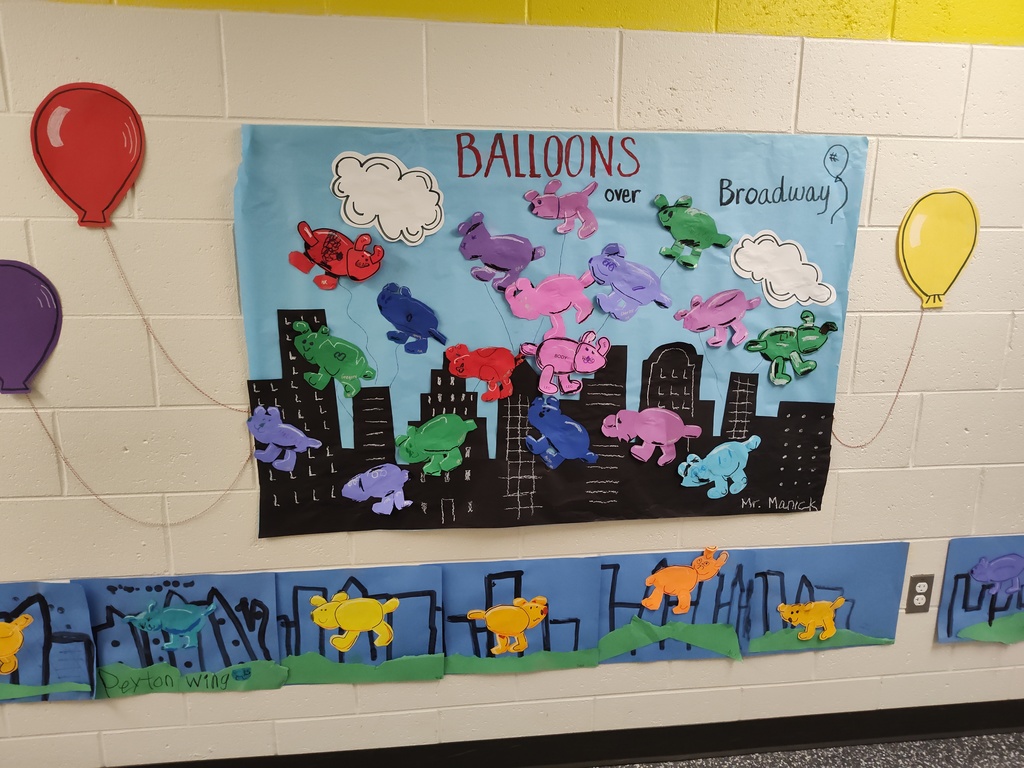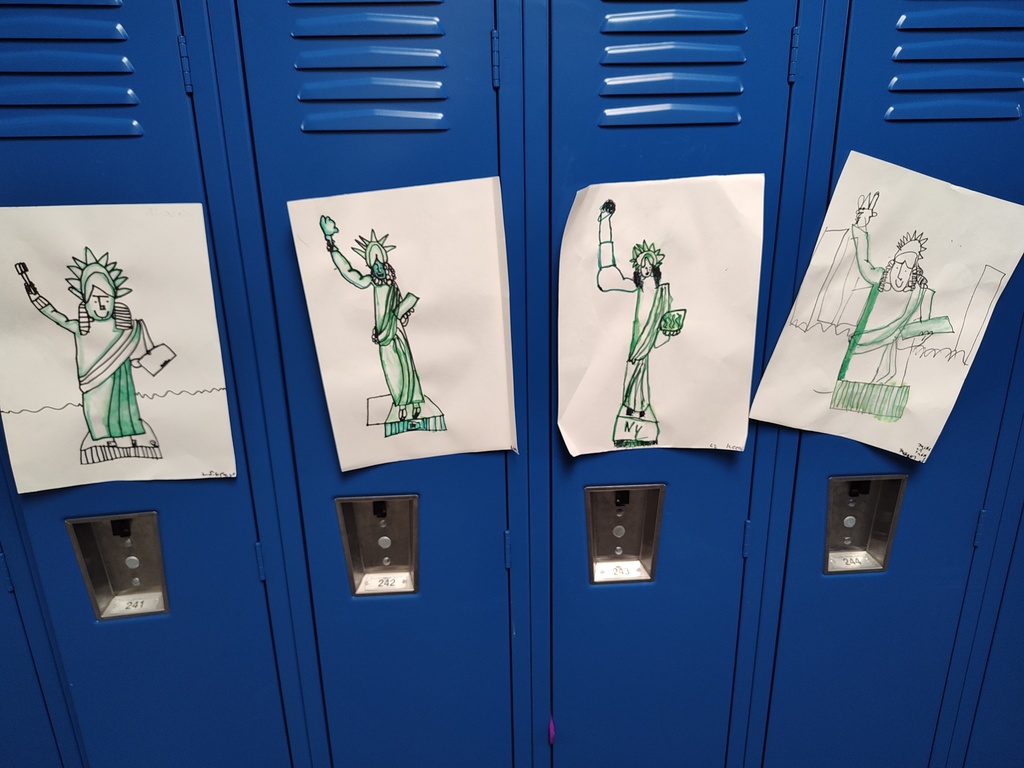 Thank you to Coach Dakota Bennett and the high school E-Sports team! They led the Pledge of Allegiance at last night's Board meeting, and introduced themselves to Board members. #HornetPride

A reminder - no school tomorrow. Stay safe, and we'll see you on Wednesday!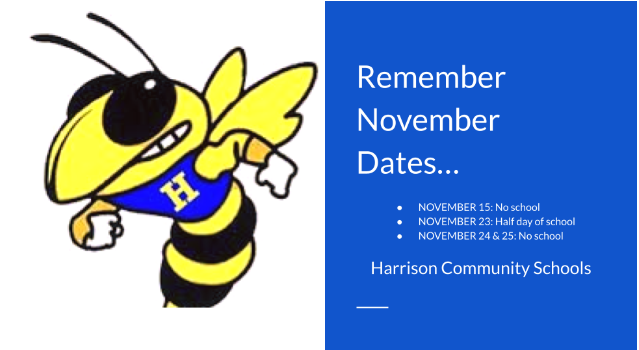 Middle school students perform real-world skills through operating their school store. #HornetPride #HornetNation

As we honor our veterans today, students and teachers from Harrison Community Schools participated in and attended the ceremony at Veterans Freedom Park. We salute and thank all that have served.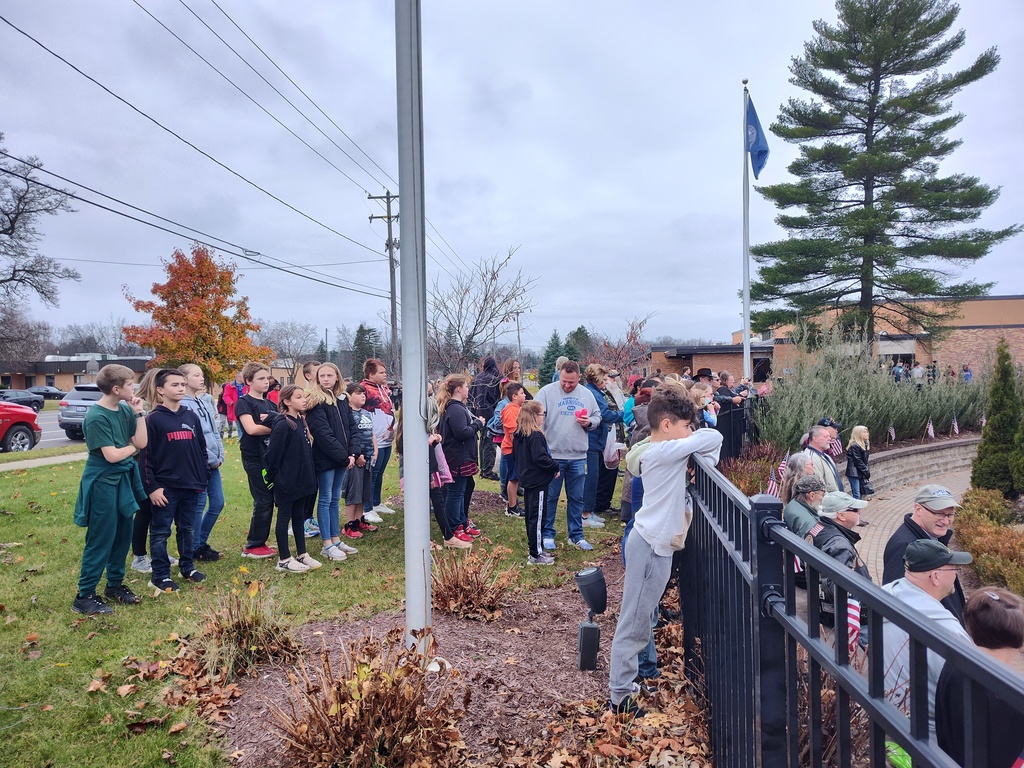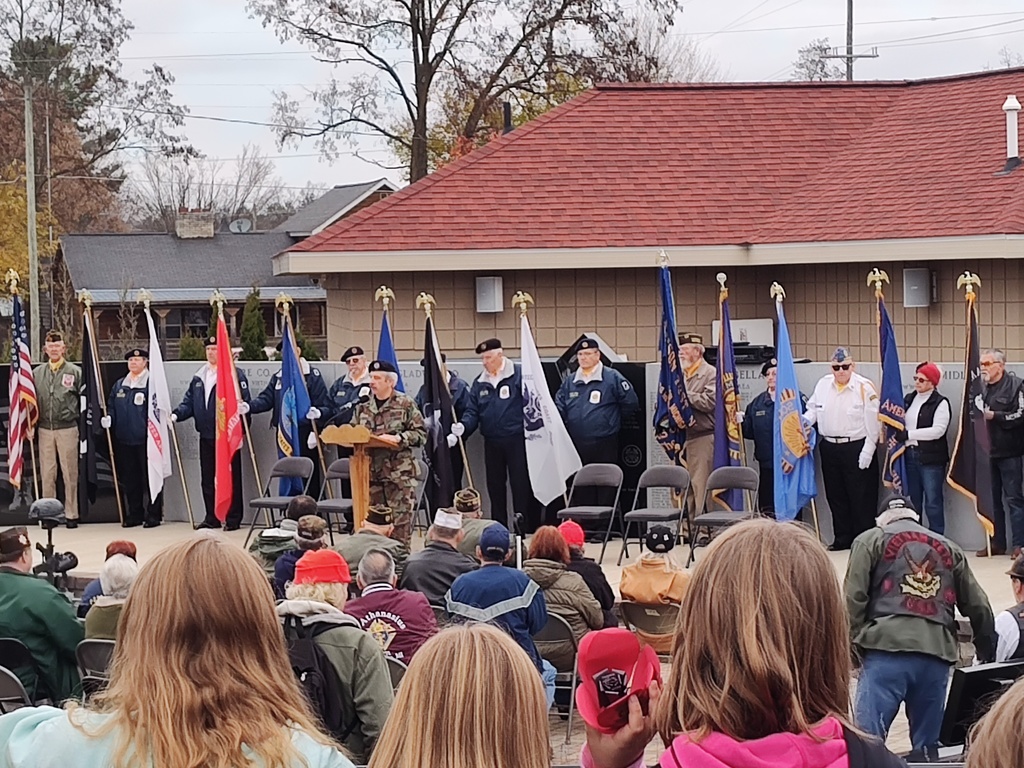 Find out what's happening in our amazing district -- check out the latest issue of "All the Buzz" --
https://www.smore.com/s5702
#HornetPride

Gratitude

We are grateful to all of you in our community for supporting our non-homestead millage renewal! The unofficial election results from the county clerk shows it passed. Thank you so much! Also, we are pleased to announce that Kendra Durga (six-year term) and Chad Hathcock (two-year term) have been re-elected to our Board of Education. And, we enthusiastically welcome Carrie Whitaker, who won the open six-year term and will formally join the Board in January. Thank you to all candidates who stepped up to run. We appreciate your commitment to #HornetNation, and we look forward to working with you in different ways in the months, and years ahead.