The Larson Elementary Open House will be held on Wednesday, August 17th from 3:30 p.m. until 5:30 p.m.

2022-2023 Harrison Community Schools' Calendar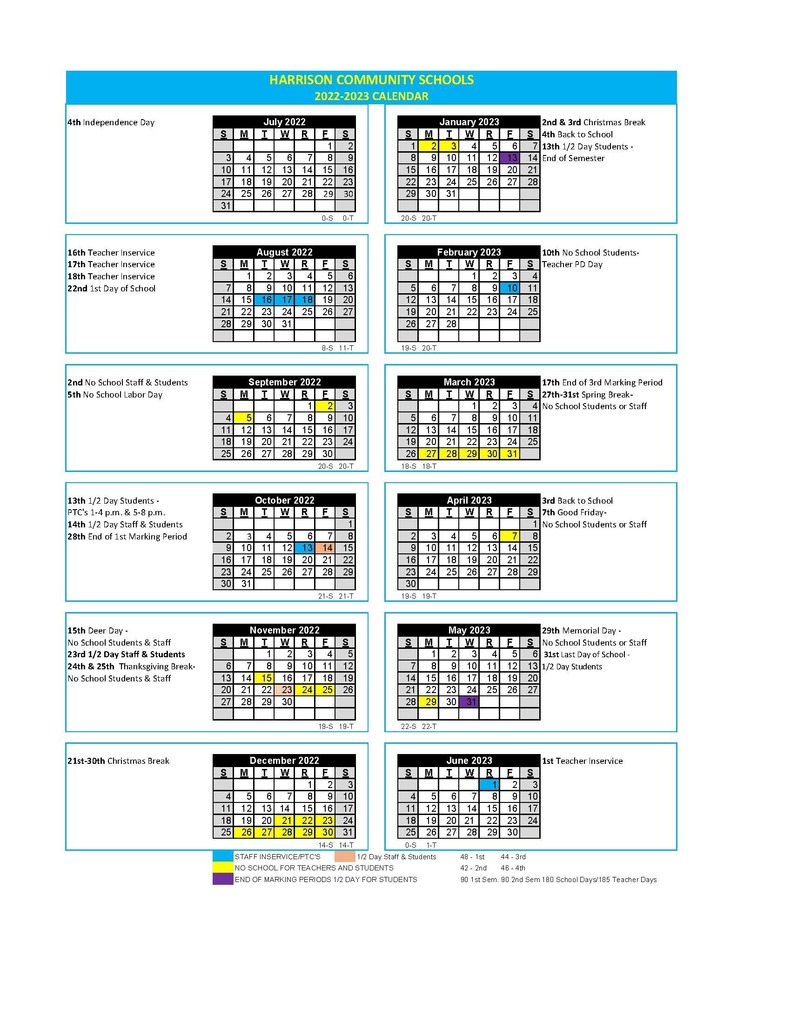 We have listened to your concerns regarding our pick-up procedures. In the upcoming weeks we will continue working on making the pick-up process run more efficiently. We will provide more details on how this new process will work soon.

SAVE THE DATE!! Harrison Arts & Crafts Showcase 2022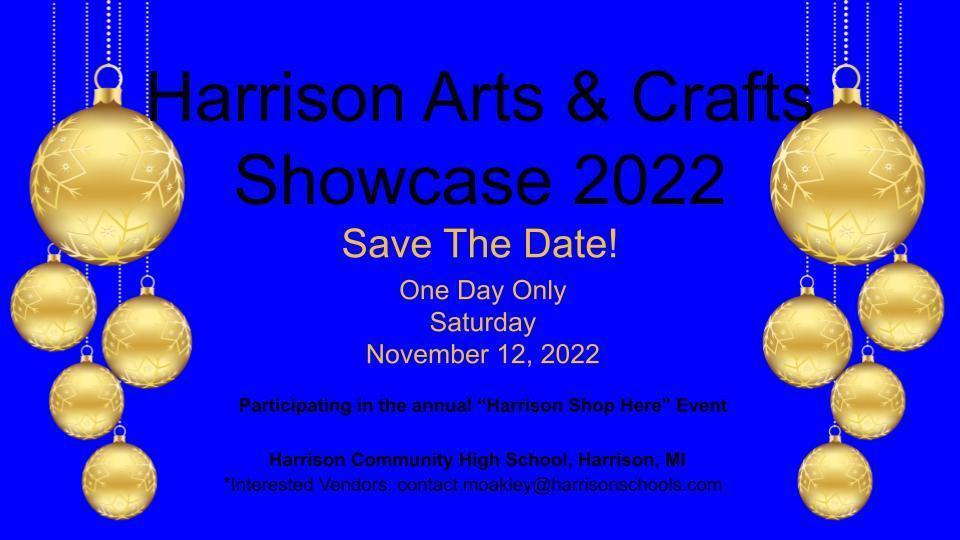 HARRISON SCHOOLS SAY GOODBYE Harrison Community Schools bids farewell to Superintendent Richard Foote. Superintendent Foote will Retire on June 30, 2022 after a 35 year career with the district, the last 7 of those years as Superintendent. Thank you to Superintendent Foote for all he has done for Harrison Schools. Happy Retirement! #ALWAYSAHORNET

School starts August 22nd. We will be posting dates for meet the teacher sometime in August. If you have a child turning 5 by September 1st and need to register for Kindergarten we will be back in the office on August 1st. Hope you have a wonderful summer.